Soil Delivery in Mississauga
What is Soil?
Soil is the loose surface material that covers most of the land. It contains both organic and inorganic matter. It is the source of nutrients and water for plants. It also helps to structure plants and shrubs. Due to various natural factors, the soil has different types, and each type has particular strengths and weaknesses for agriculture production.
We deliver the best quality soil in Mississauga and our soil delivery is quick and convenient. We are the leading soil suppliers in the GTA and provide soil products throughout the year. Our soil delivery consists of 5 easy steps.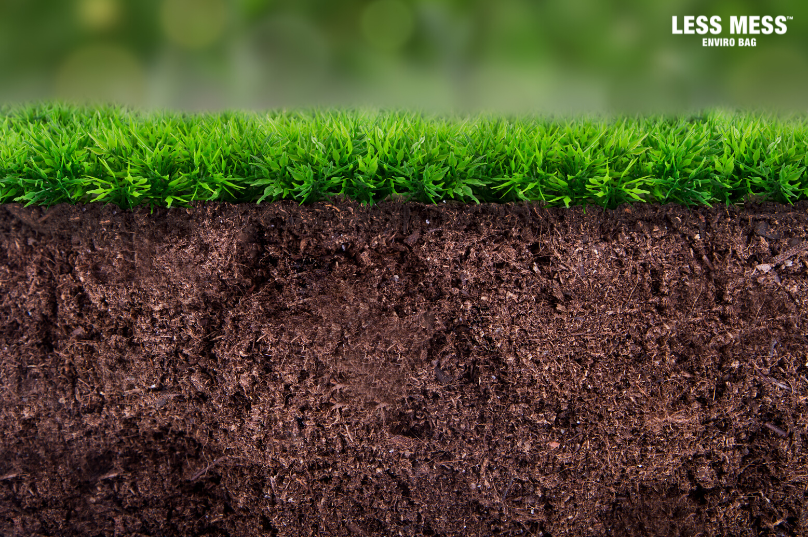 Soil for Sale
Choosing the right type of soil can be difficult. Less Mess has various types of soil for sale:
Premium Garden Soil Blend

: This soil blend is designed for maximum growth potential. The particle size of this blend is uniform as it is screened. It can be used in new or old gardens to support plants or trees, and for various other situations because of its universal nature.

Top Dressing Soil Blend:

This soil blend is perfect to improve the overall condition of your lawn. It can be used to restore your current lawn or even grow new lawns.
Ultra-Blooming Soil Blend:

This soil is developed for maximum root growth. It contains a mix of compost, aged bark, peat, coconut coir, and sand. It can retain moisture in dry weather conditions, and it also supports seedlings from an early stage by maximizing their root growth. This soil is best for starting a vegetable garden.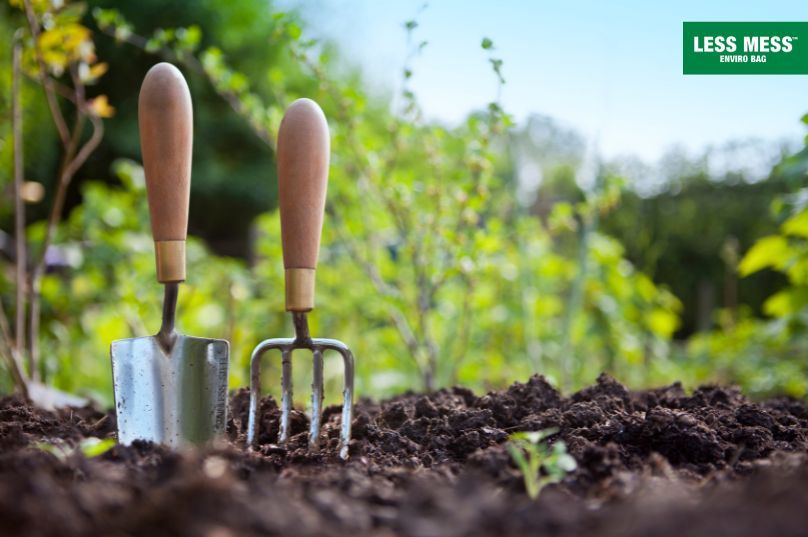 Best Soil Supplier in Mississauga
Less Mess is trusted by thousands for premium soil supply. We have brought happiness to lawns and homes with our quality soil products. Soil delivery in Mississauga has never been so convenient. Simply follow 5 easy steps and we will deliver soil to your doorstep. We have a variety of soil for sale throughout the year and we believe in providing the best customer satisfaction. Our bags are resealable, so you don't have to worry about making a mess. Order your Less Mess bag today!