Premium Garden Blend
This expert blend is designed for maximum growth potential. It's also screened to guarantee uniform particle size.
TOP USES
Use it for new gardens, revitalizing old gardens, trees, shrubs, flowers, vegetables, and more. Its universal nature makes it great for lots of different applications.
BENEFITS OF USING
LESS MESSTM TOPSOIL.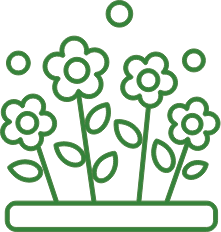 Brings life back to an old flowerbed.
Spread at least one inch of topsoil on nutrient deficient soil and mix thoroughly.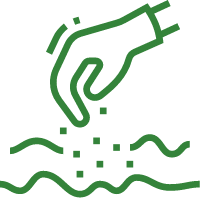 Seed a new lawn or seed over dead grass.
Spread topsoil 3 to 4 inches, seed, then moisten surface. In order for grass to germinate, ensure you rake the seeds into your lawn. Water frequently.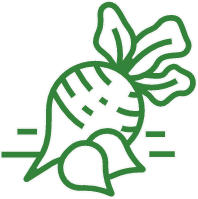 Grow healthier plants and vegetables.
Spread 3–4 inches of topsoil over fruit, vegetable and herb gardens to ensure bigger, healthier plants and larger fruits and vegetables.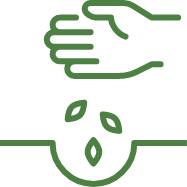 Build natural grading.
Fill in low or bare areas of your lawn with topsoil to encourage growth and prevent pooling of water.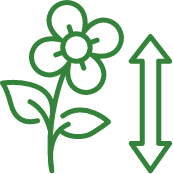 Spring renewal.
Mix dehydrated manure and topsoil together for healthier, hardier spring annuals.