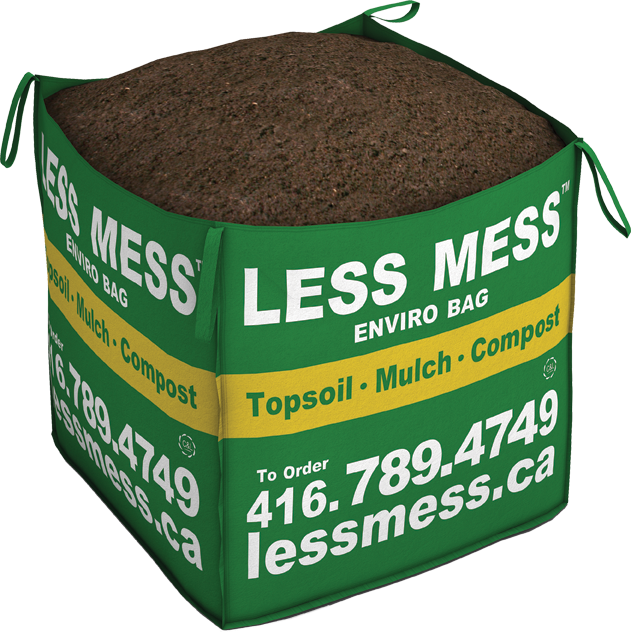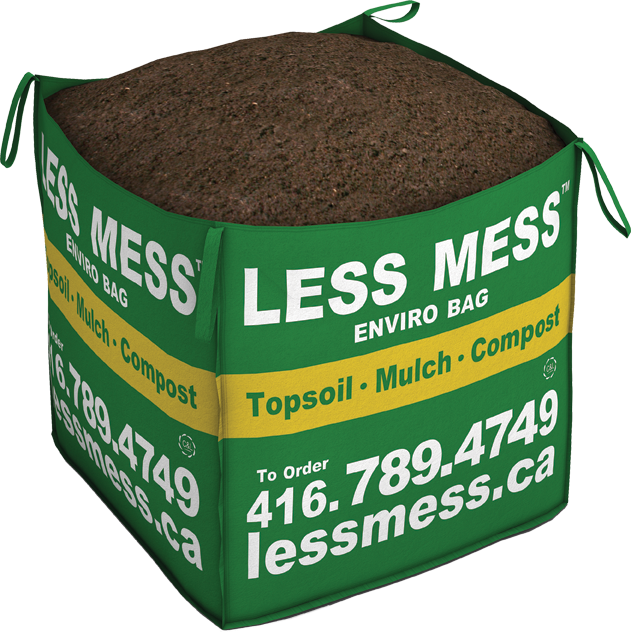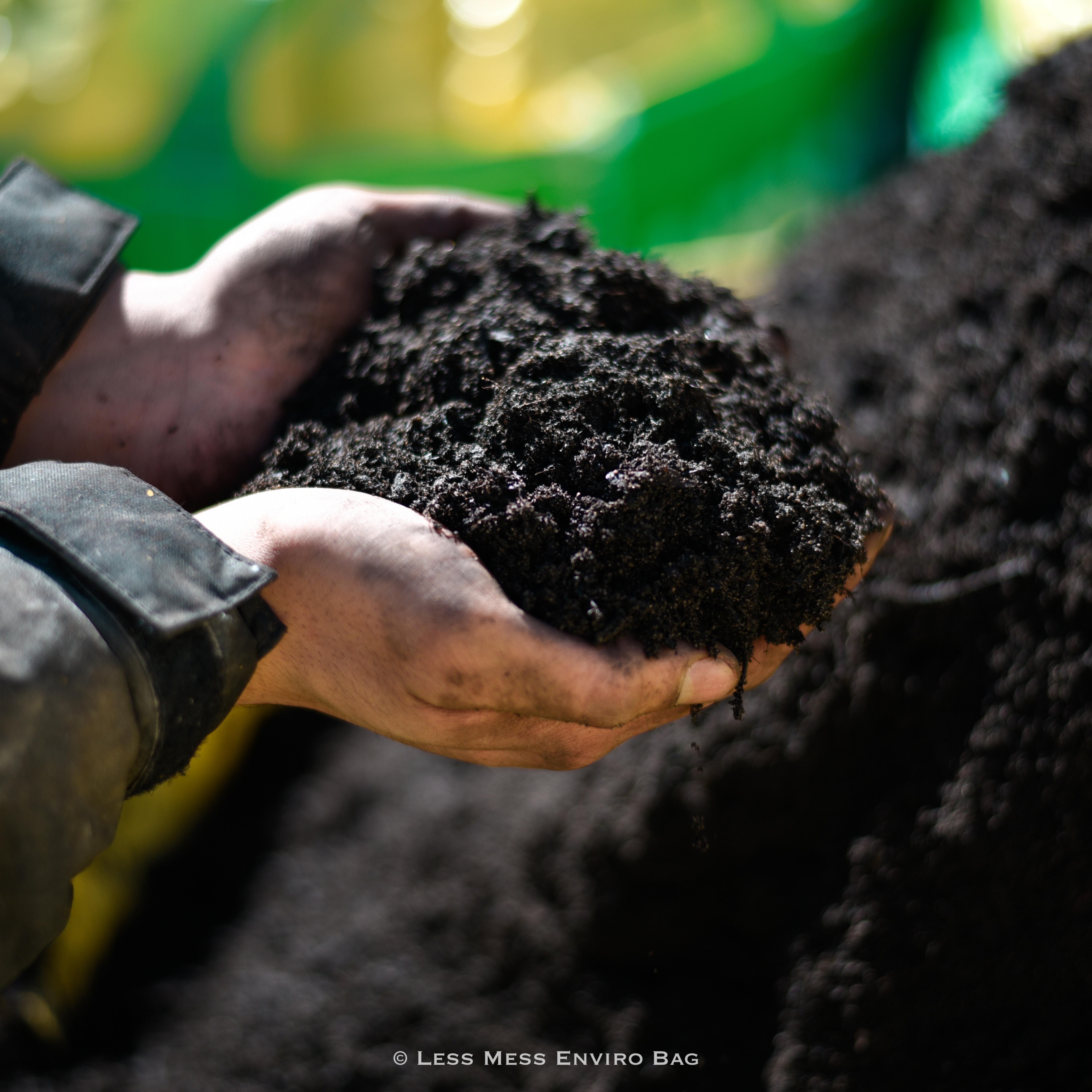 Premium Garden Blend
This expert soil blend is designed for maximum growth potential. This soil blend is also screened to guarantee uniform particle size.
TOP USES
Use it for new gardens, revitalizing old gardens, trees, shrubs, flowers, vegetables, and more. Its universal nature makes it great for lots of different applications.