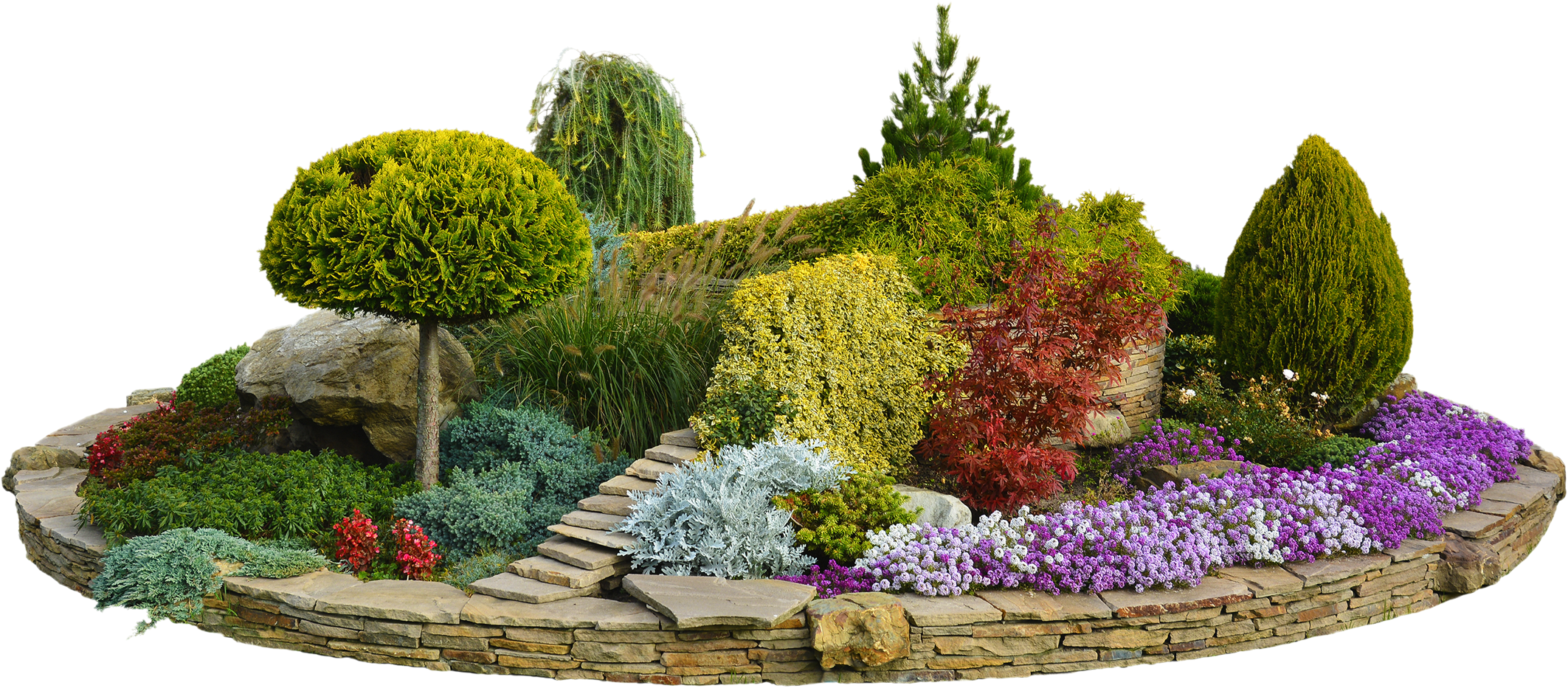 ABOUT
THE LESS MESS TM
ADVANTAGE
Give your garden the best quality product with the added convenience
of home delivery. Less Mess delivery saves you the pain and inconvenience of
having to lug bags of topsoil, mulch, compost, sand and stone home from your
local nursery. Simply use the amount you need, and the re-sealable Less Mess bag
closure lets you save the rest for later.

quality standards
We ensure the quality and consistency of all of our products by utilizing the latest in screening equipment technologies to process materials right from the source. We're a leader in the landscape and horticultural industry.

ENVIRONMENTAL
Responsibility
Less Mess is focused on delivering complete customer satisfaction while maintaining a perfect balance within the surrounding ecology.
OUR
HISTORY
Less Mess is built on the expertise of Earthco Soil Mixtures Inc. and is part of the G&L Group of Companies established in 1970.