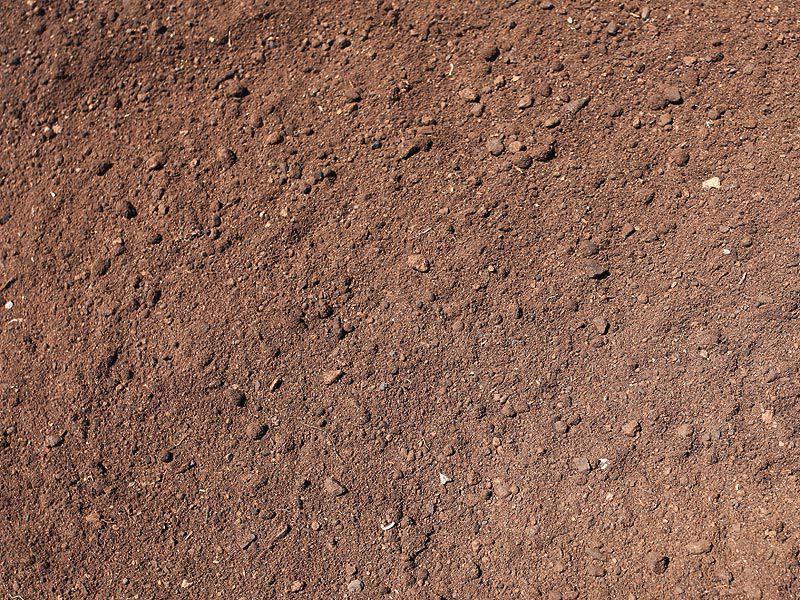 Ultra Blooming Blend
This soil is formulated for maximal root growth. It contains a mix of compost, aged bark, peat, coconut coir and sand. It is pH balanced and designed to retain moisture in even the driest of weather conditions. This specialized soil blend supports seedlings from an early stage, giving them a boost right from the start.
TOP USES
This blend is the best way to start a vegetable garden. It contains coconut coir which helps to retain moisture in the soil. The aged bark in the soil will continue to provide nutrients as it decomposes, making this blend ideal for starting a vegetable garden or planting trees and shrubs
BENEFITS OF USING
LESS MESSTM TOPSOIL.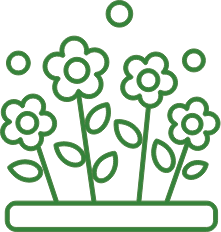 Brings life back to an old flowerbed.
Spread at least one inch of topsoil on nutrient deficient soil and mix thoroughly.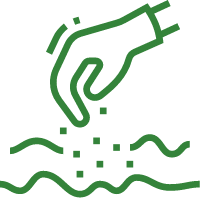 Seed a new lawn or seed over dead grass.
Spread topsoil 3 to 4 inches, seed, then moisten surface. In order for grass to germinate, ensure you rake the seeds into your lawn. Water frequently.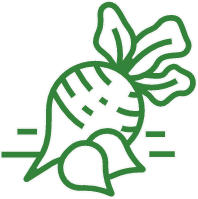 Grow healthier plants and vegetables.
Spread 3–4 inches of topsoil over fruit, vegetable and herb gardens to ensure bigger, healthier plants and larger fruits and vegetables.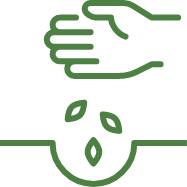 Build natural grading.
Fill in low or bare areas of your lawn with topsoil to encourage growth and prevent pooling of water.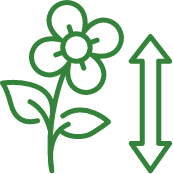 Spring renewal.
Mix dehydrated manure and topsoil together for healthier, hardier spring annuals.