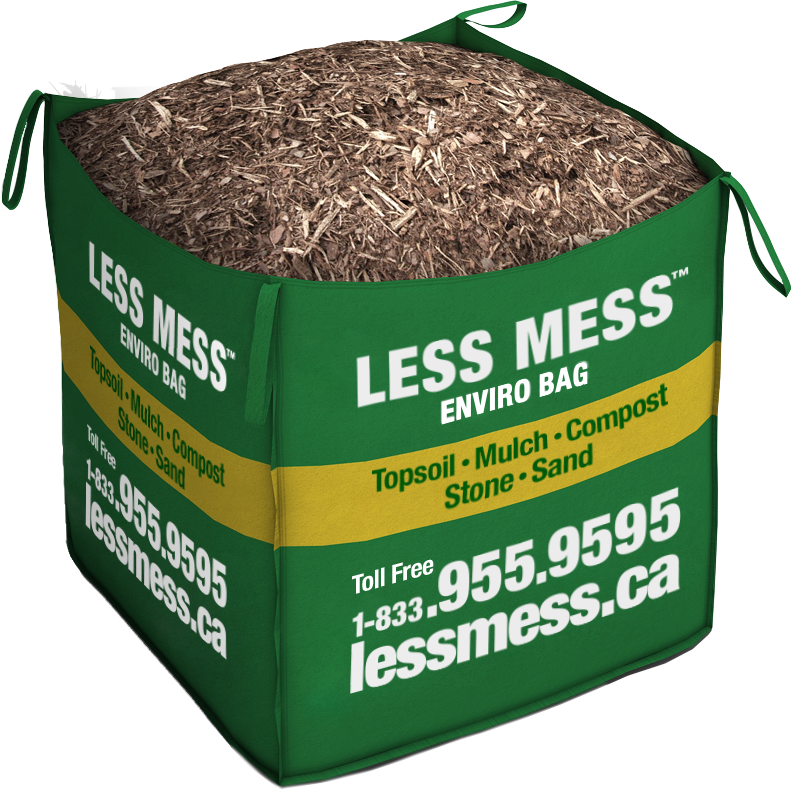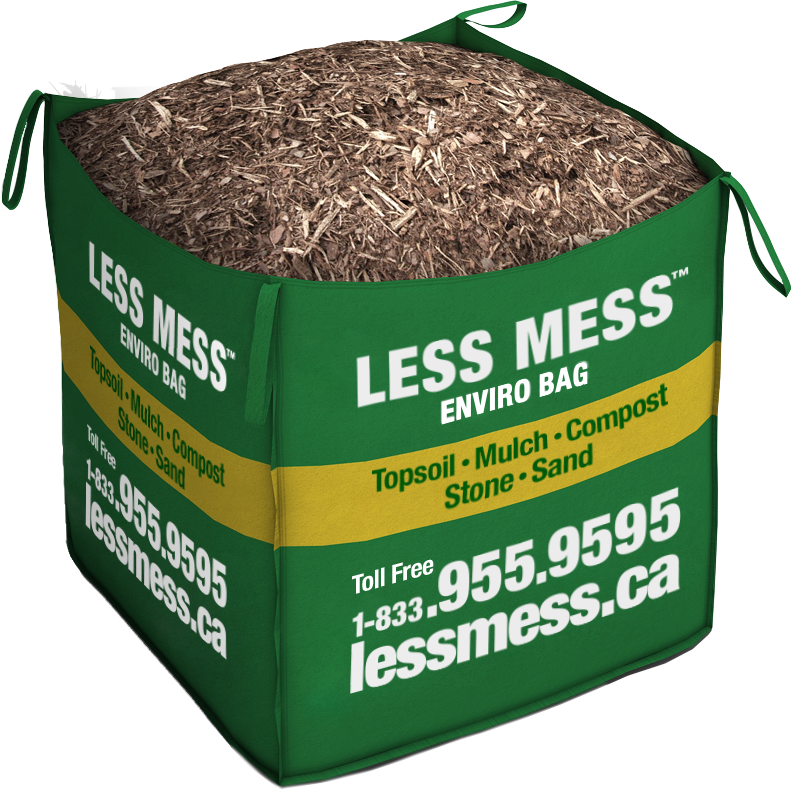 Shredded Pine Mulch
Our Shredded Pine Mulch is a blend of pine species with a touch of hemlock added to the mix. This mulch is aromatic and has a natural red/brown colour. It has a fine, shredded, uniform texture and knits together well. This mulch weathers well and lasts longer than most other bark mulches. Over time, through decomposition and decay, this mulch will age to a black colour and enrich the underlying soil. Shredded Pine Mulch improves soil by adjusting pH levels (decomposed pine bark is acidic), improving fertility (more nutrients available to plants), and increasing organic matter.
TOP USES
Shredded Pine Mulch is used to help maintain moisture levels in soil beds by protecting the flowerbeds from direct sunlight. In hot temperatures, mulch helps keep plant roots cool and moist. In cold temperatures, mulch offers protection by acting as an insulator. For best results, apply at a minimum thickness of 4 inches in the spring. To protect your garden, apply it at thickness of 8 inches before snowfall in fall or winter.
BENEFITS OF USING
LESS MESSTM MULCH.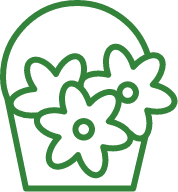 Mulch is a handy gardening accessory that you can use throughout the year.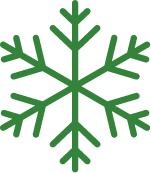 FALL & WINTER
Protect your garden over the winter by adding an eight-inch-thick layer of mulch towards the end of fall.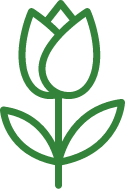 SPRING
That mulch you used over the winter will make it hard for weeds to gain a foothold in the spring. Don't forget to freshen things up with a new dose of colour.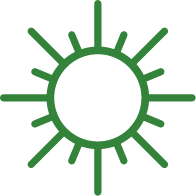 SUMMER
Mulch will help to retain moisture around your plantings and protect against drought. This will help to reduce household water consumption.