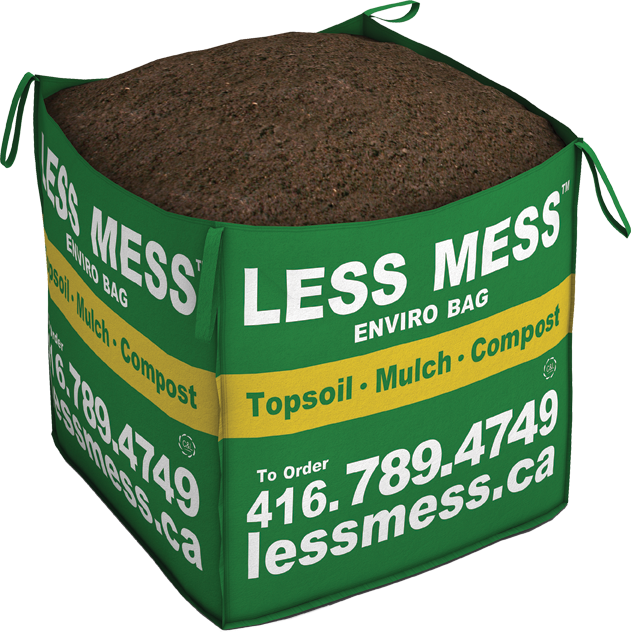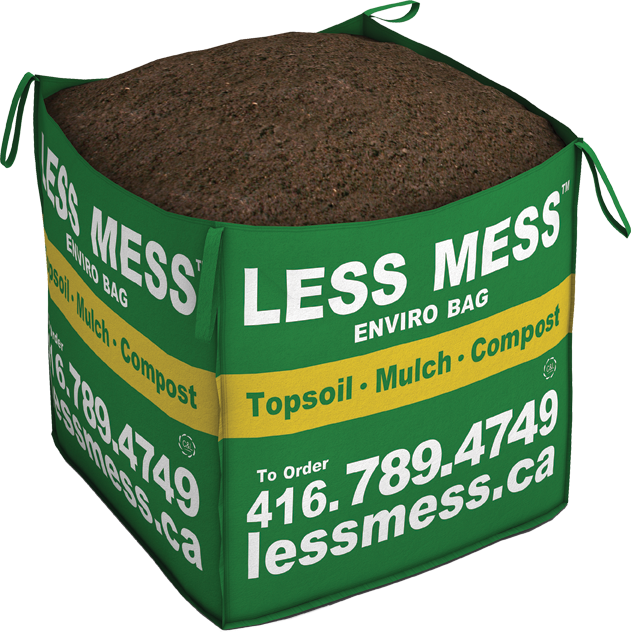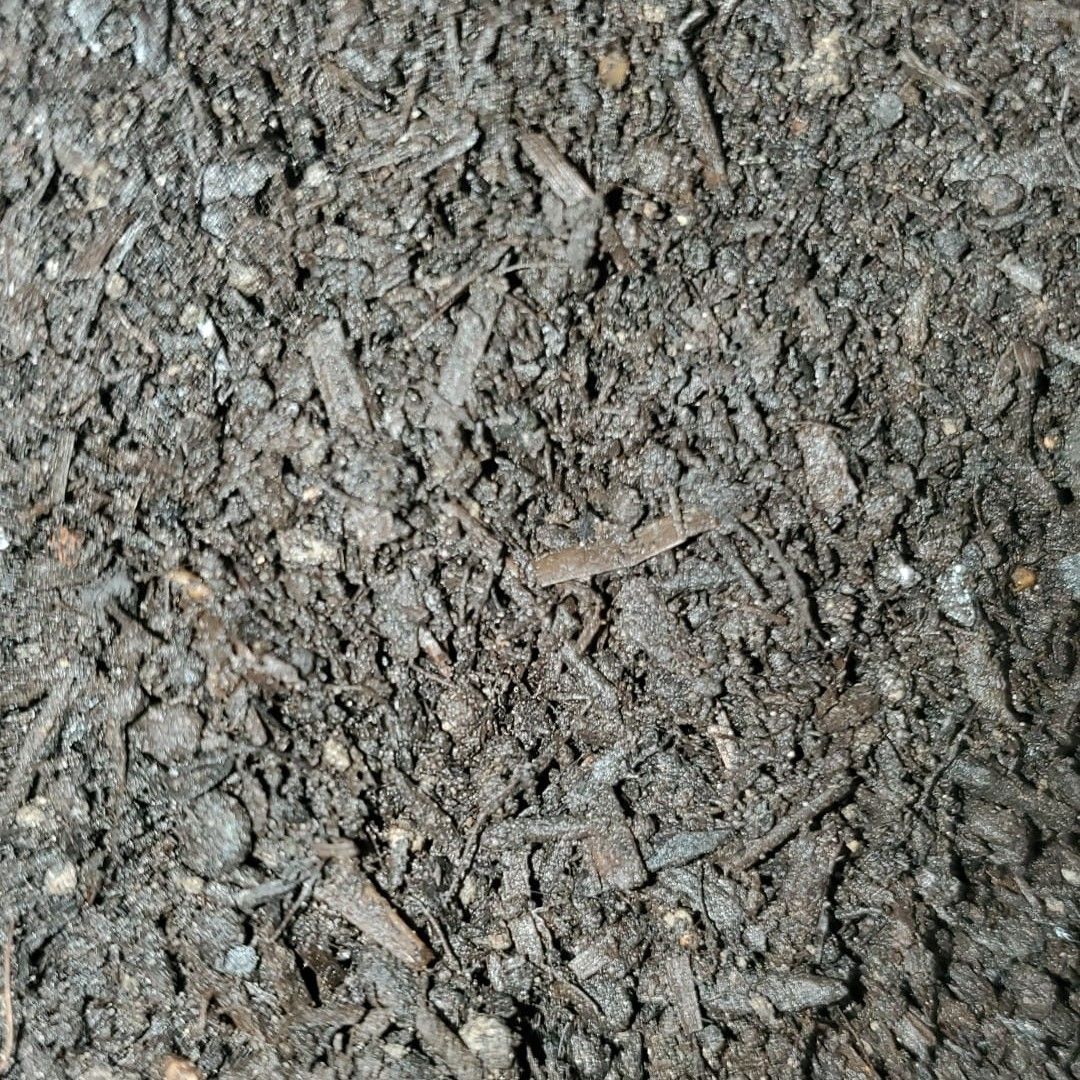 Premium Fall Soil Enhancer
Our Premium Fall Soil Enhancer with mushroom compost is a great way to enrich your garden soil in the fall with a natural organic amendment. It offers an abundance of nutrients to help promote vigorous plant growth in the spring, and keeps your soil healthy during the winter. The light, sponge-like texture of our Premium Fall Soil Enhancer will help with water retention and promote a light, friable soil texture. It's a great way to get a jump start on the spring, and give your veggie garden a boost to obtain the largest yields.
TOP USES
Apply during fall to add an extra boost to your garden for the Spring. Rich in nutrients for amending your soil - grow the healthiest vegetables and perennials next season.
BENEFITS OF USING
LESS MESSTM COMPOST.

Inexpensive alternative to chemical fertilizers.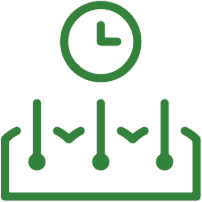 Gradually releases nutrients into your garden.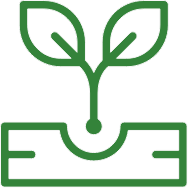 Easier on plant roots.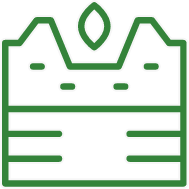 Accelerates nutrient cycling.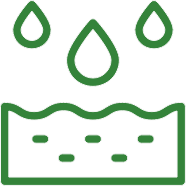 Improves water retention.