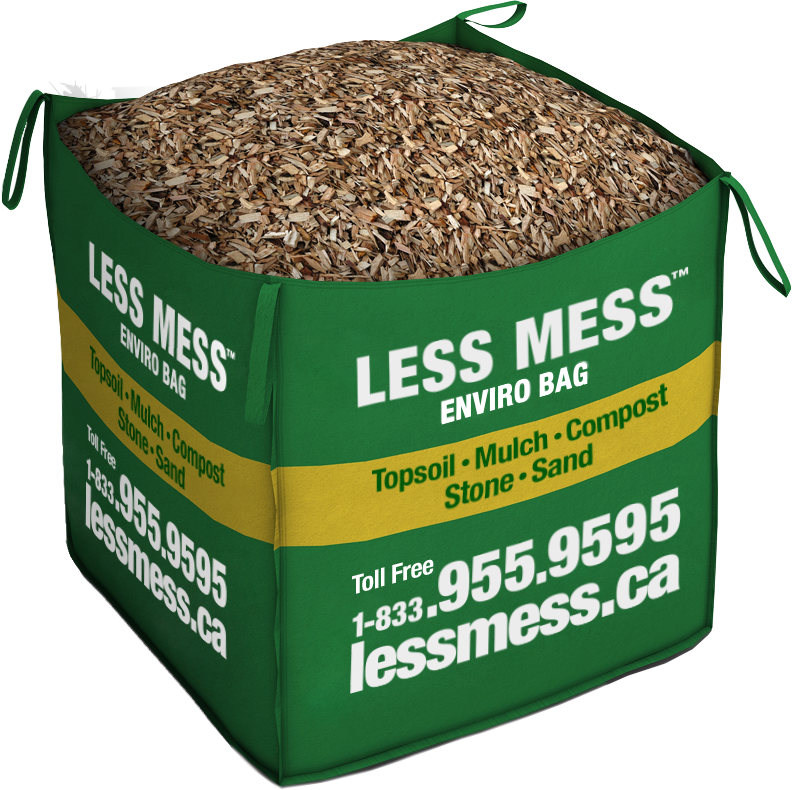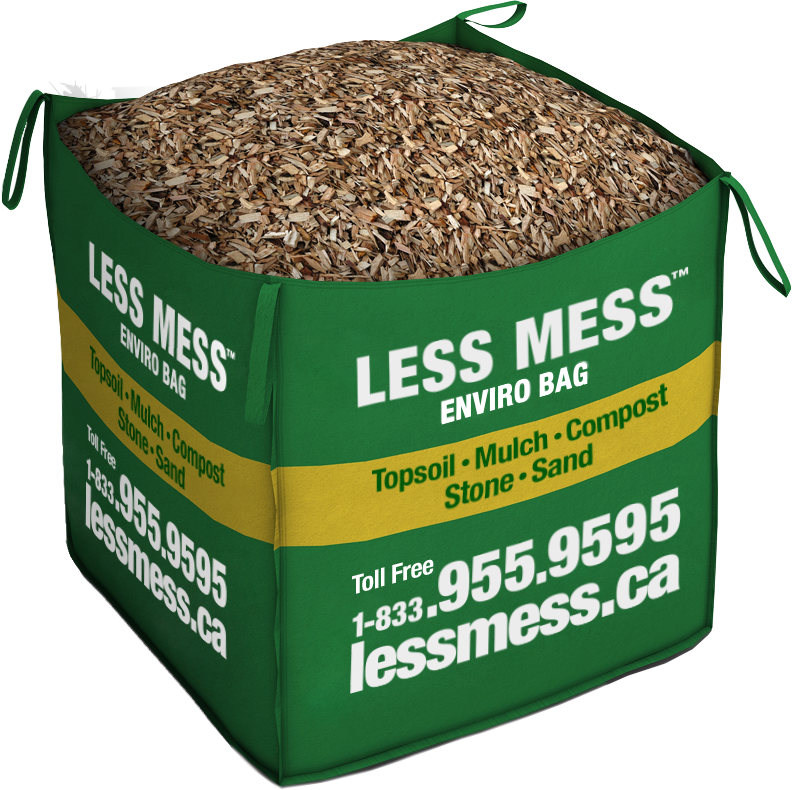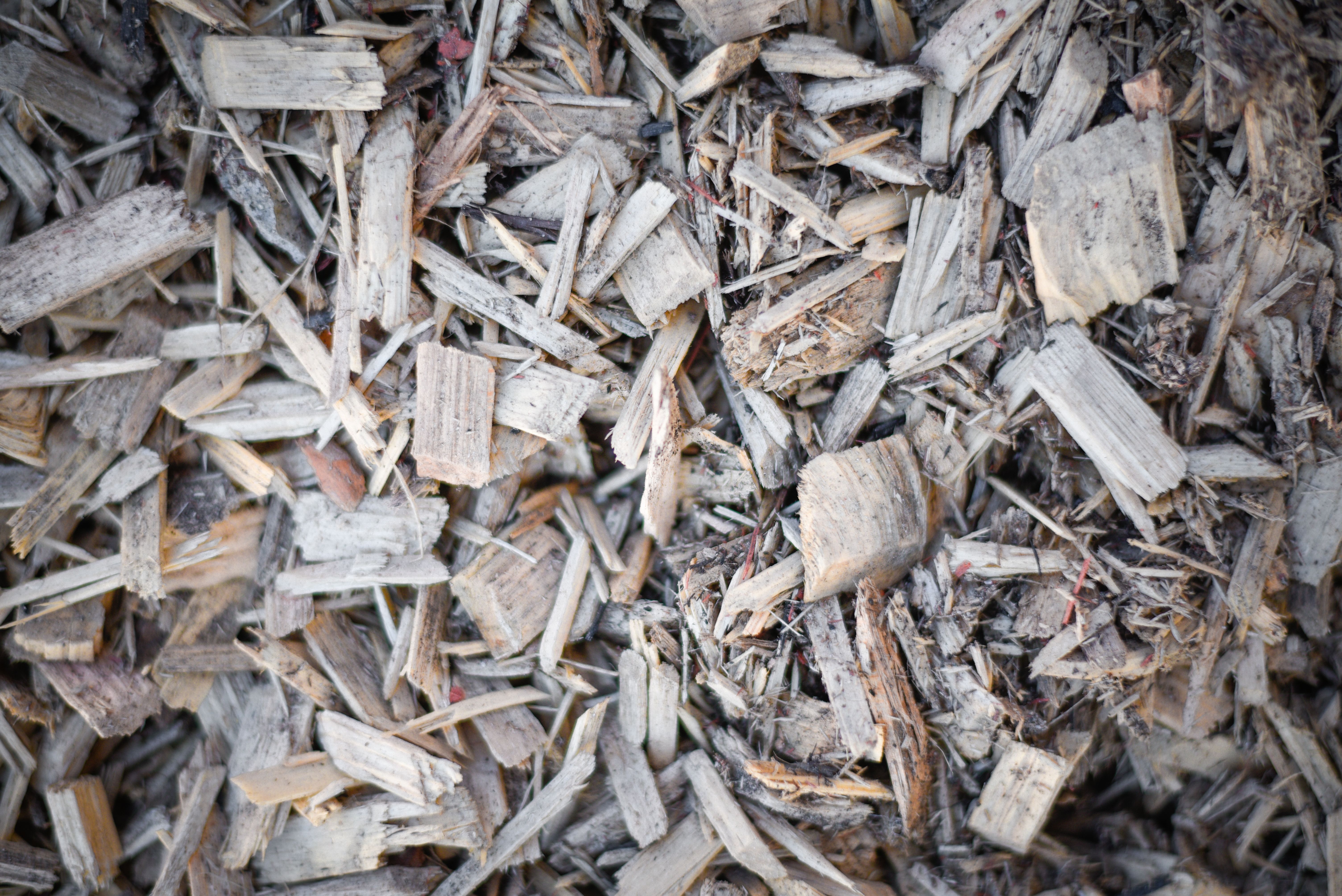 Playground Chip by Fibertop®
Less Mess™ Playground Chip, also known as Playground Mulch, is Fibertop® Engineered Wood Fiber which is an impact absorbing, recreational surfacing product comprised of 100% natural wood fiber. Fibertop® is a mixture of debarked wood which is processed through a special grinding, screening and blending system that produces a clean, uniform chip with optimal fiber content. The ratio of small to medium and large size particles has been optimized to provide the maximum impact attenuation – or "bounce". Fibertop® exceeds all Canadian safety standards for impact attenuation and is an IPEMA certified product.
TOP USES
Used for safe impact surfacing around playgrounds and play sets.
BENEFITS OF USING
LESS MESSTM MULCH.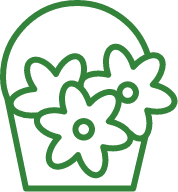 Mulch is a handy gardening accessory that you can use throughout the year.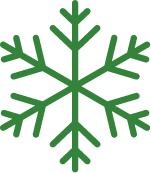 FALL & WINTER
Protect your garden over the winter by adding an eight-inch-thick layer of mulch towards the end of fall.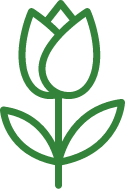 SPRING
That mulch you used over the winter will make it hard for weeds to gain a foothold in the spring. Don't forget to freshen things up with a new dose of colour.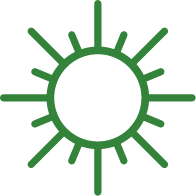 SUMMER
Mulch will help to retain moisture around your plantings and protect against drought. This will help to reduce household water consumption.