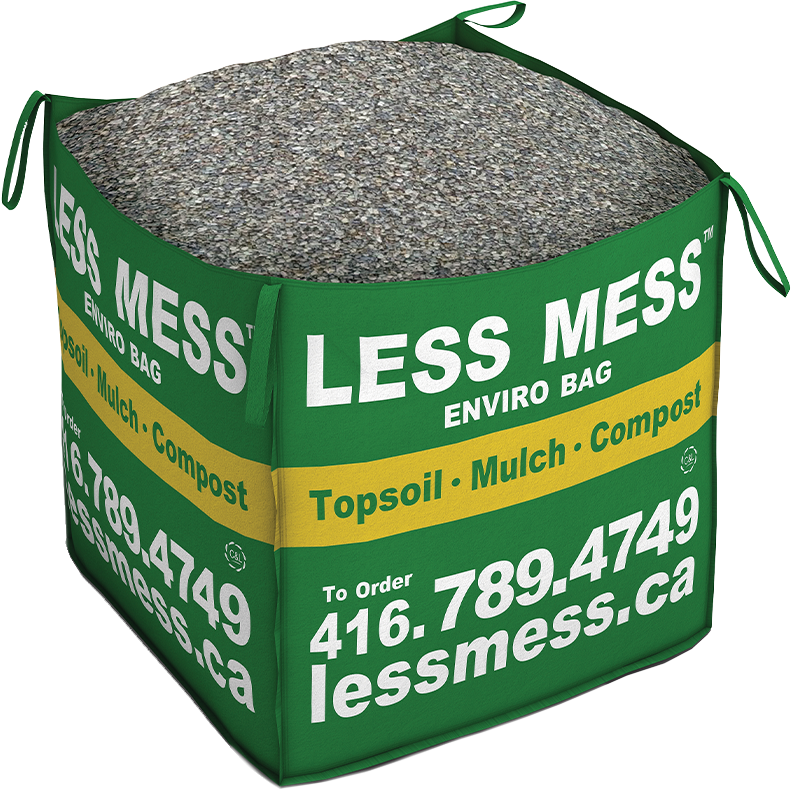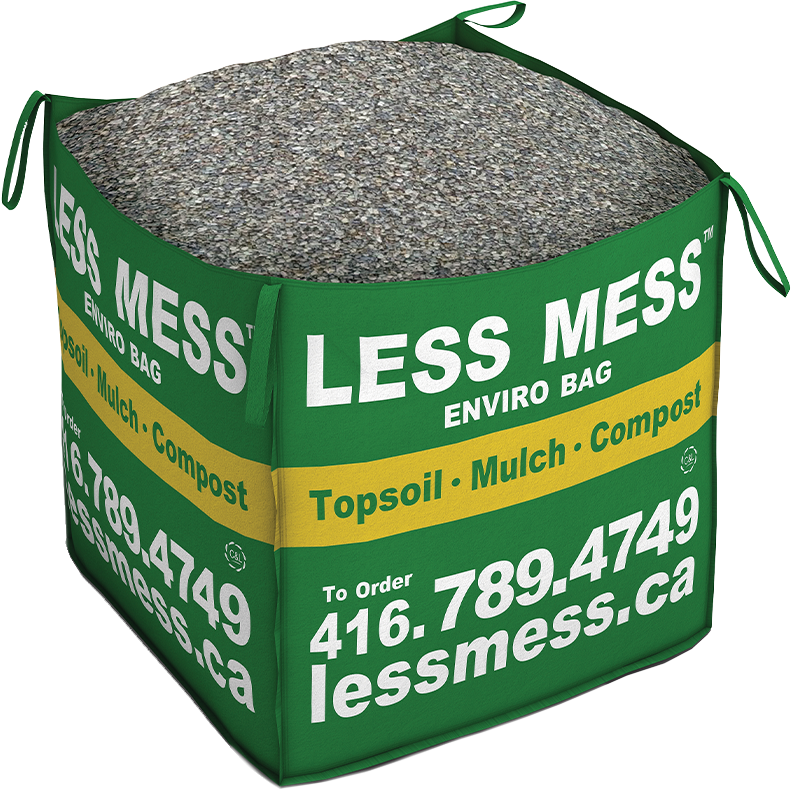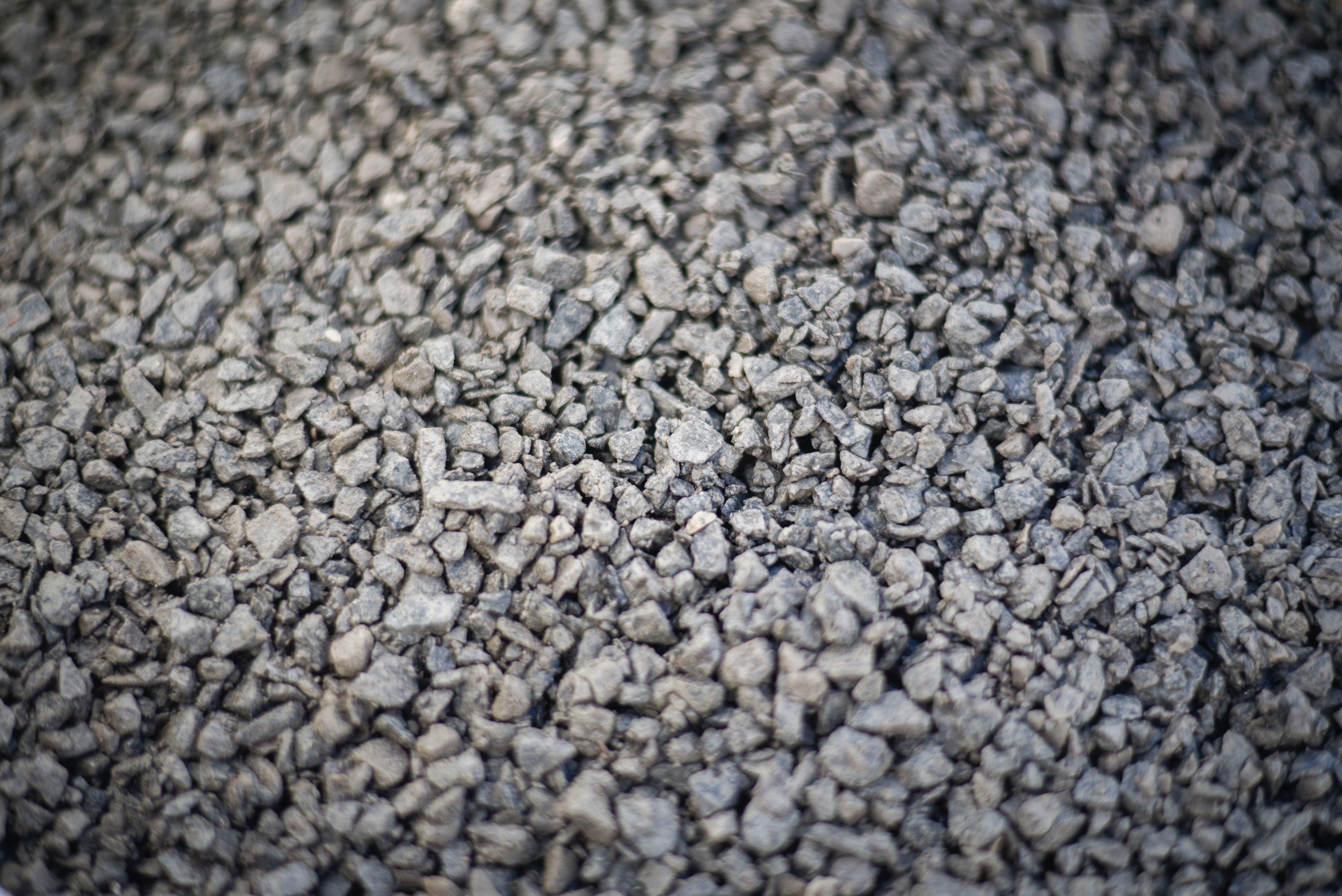 High Performance Bedding (HPB)
HPB – High Performance Bedding, is a base material that can replace the need for the bedding layer and the base layer of material under pavers. It consists of a 3/8" washed limestone chip. It is an alternative to screenings as a base material that does not need compaction.
TOP USES
It is typically used as a grading base under patio materials. It is also the preferred material for building pathways.