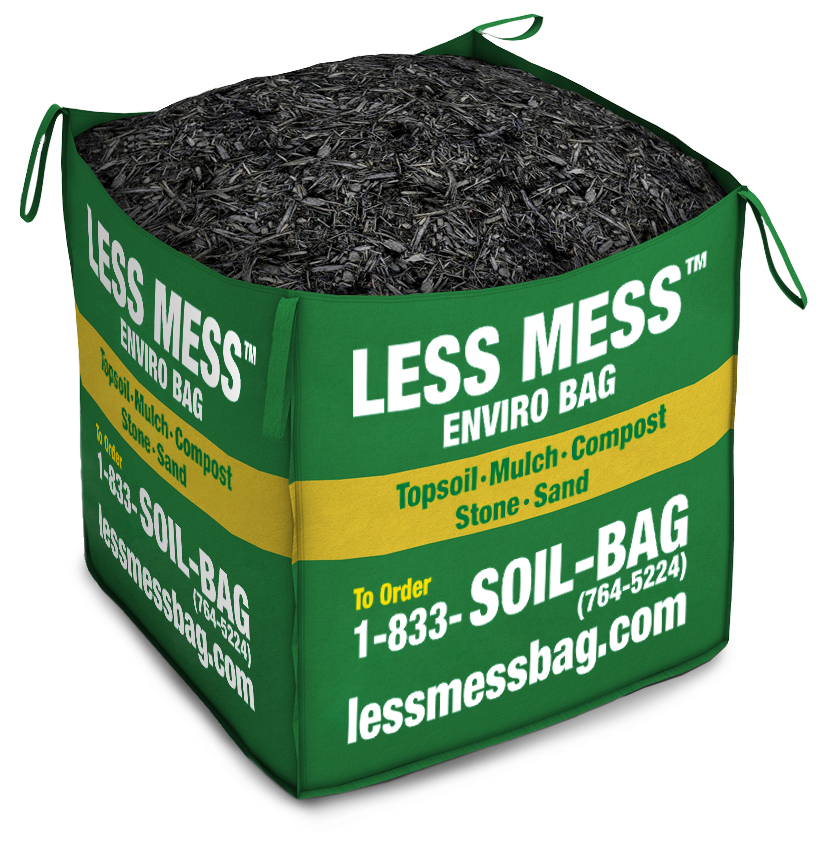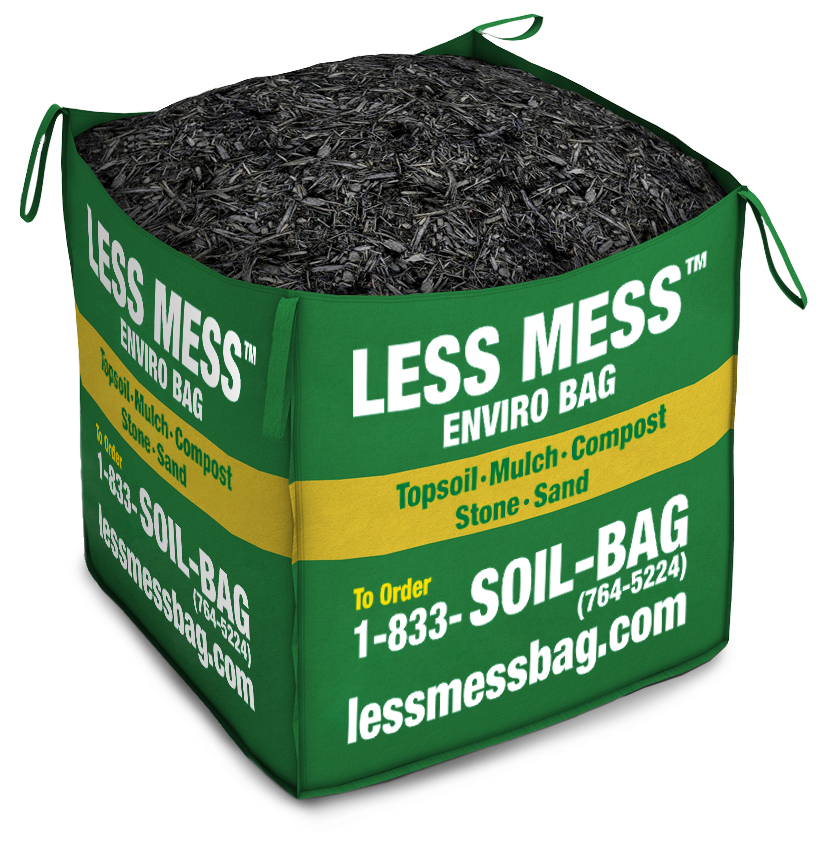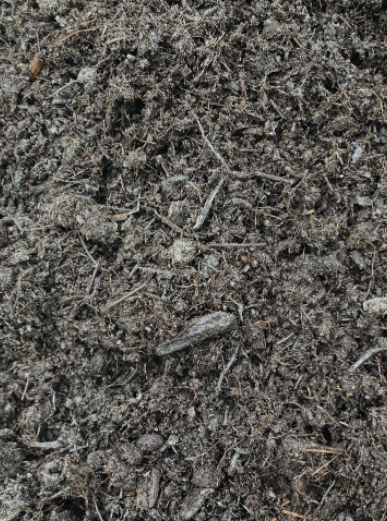 Enhancing Leaf Mulch
Less Mess Enhancing Leaf Mulch provides nutrients to your garden by breaking down into the soil. Leaf mulch provides many of the same essential nutrients as wood mulch, but leaf mulch breaks down quicker with an expected timeline of 3-5 months depending on the placement and direct sunlight exposure.
TOP USES
Enhancing Leaf Mulch is ideal for veggie gardens to improve the quality of the soil. Apply a 2 inch layer of leaf mulch to increase soil fertility and attract worms and other beneficial organisms to your garden.
BENEFITS OF USING
LESS MESSTM MULCH.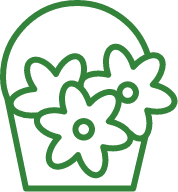 Mulch is a handy gardening accessory that you can use throughout the year.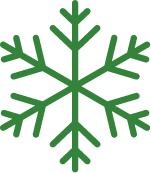 FALL & WINTER
Protect your garden over the winter by adding an eight-inch-thick layer of mulch towards the end of fall.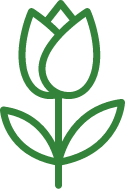 SPRING
That mulch you used over the winter will make it hard for weeds to gain a foothold in the spring. Don't forget to freshen things up with a new dose of colour.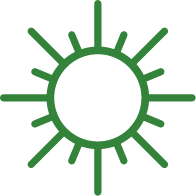 SUMMER
Mulch will help to retain moisture around your plantings and protect against drought. This will help to reduce household water consumption.