Ice Melter for the Winter
After the first significant snowfall of the season, it is quite evident that winter is on the way. It is best advised to prepare for winter well in advance. Buying the right ice melter in Brampton can make your winter hassle-free and safe.
Temperatures in Ontario can drop significantly, especially in the latter half of January. It is important for driveways and sidewalks to be clean for your safety. Ice melters are helpful in breaking the bond between ice and the surface as it also lowers the freezing point of ice. Therefore, it is important to use ice melt products during winter to avoid the accumulation of snow and ice. It can be challenging to find the right ice melter based on your needs, but Less Mess has a variety of options and provides free ice melter delivery in Brampton!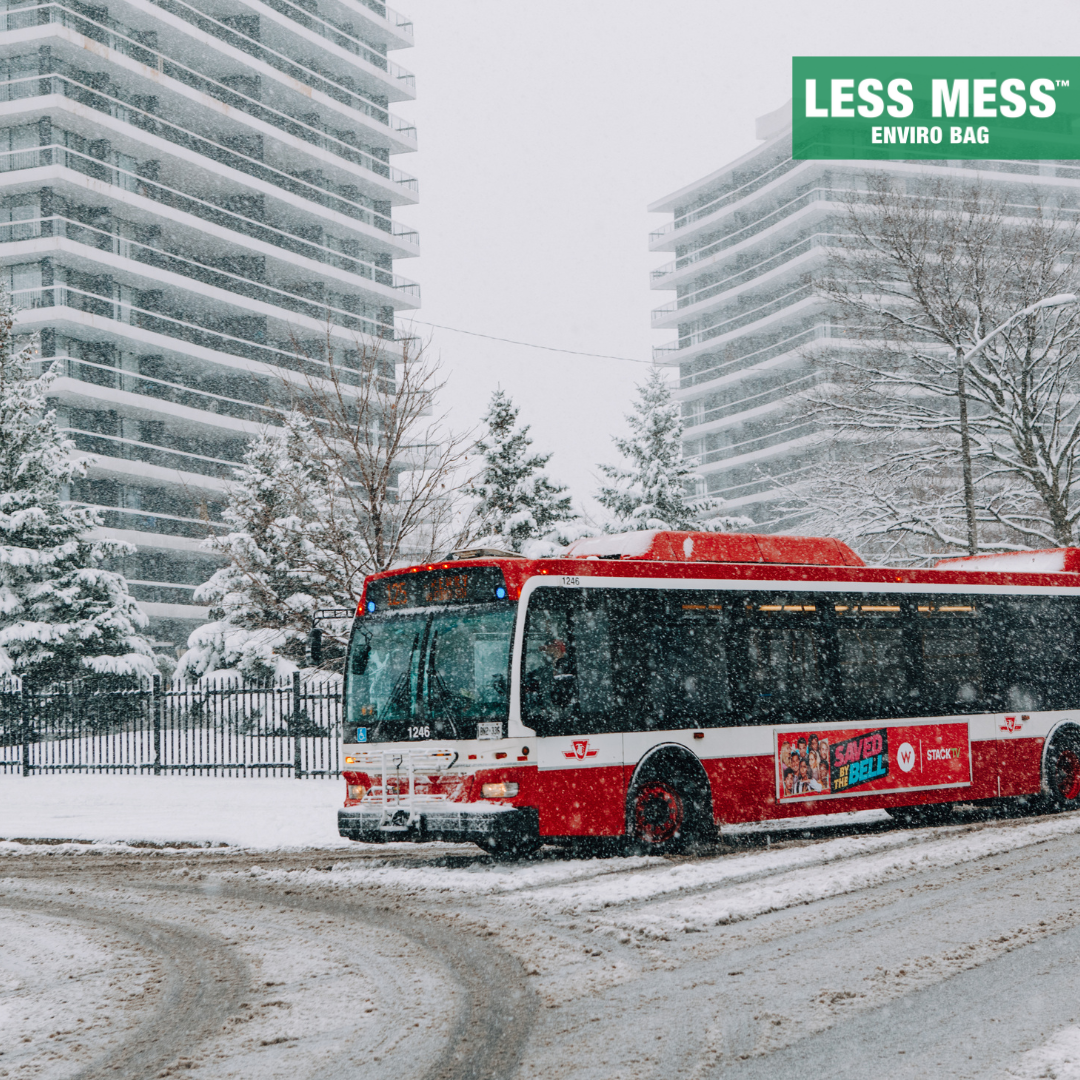 Why Ice Melt Products?
Salt is a great ice melter because it decreases the freezing point of water. Water freezes at 0 degrees Celsius but salt can lower this freezing point of the water and can avoid the formation of ice. Salt has incredible melting power which is why it is the most popular ice melter.
Ice melters can be used before or after a snowfall. It is important to understand the right application of salt for the best results. Spreading it accurately on the surface can make it less slippery. Ice melters are easy to use because there is no physical work required. Shoveling can get very tiring and impact your physical health. The best thing about ice melter is that it is cost-effective. You can use it for the entire season as the cost of these ice melt products is reasonable. Some people are concerned about using this salt for ice melting as it could be harmful to their children and pets. Less Mess has a solution to this problem; Meltco Premium De-Icer is safe to use around children and pets. We have been delivering ice melters in Brampton for years!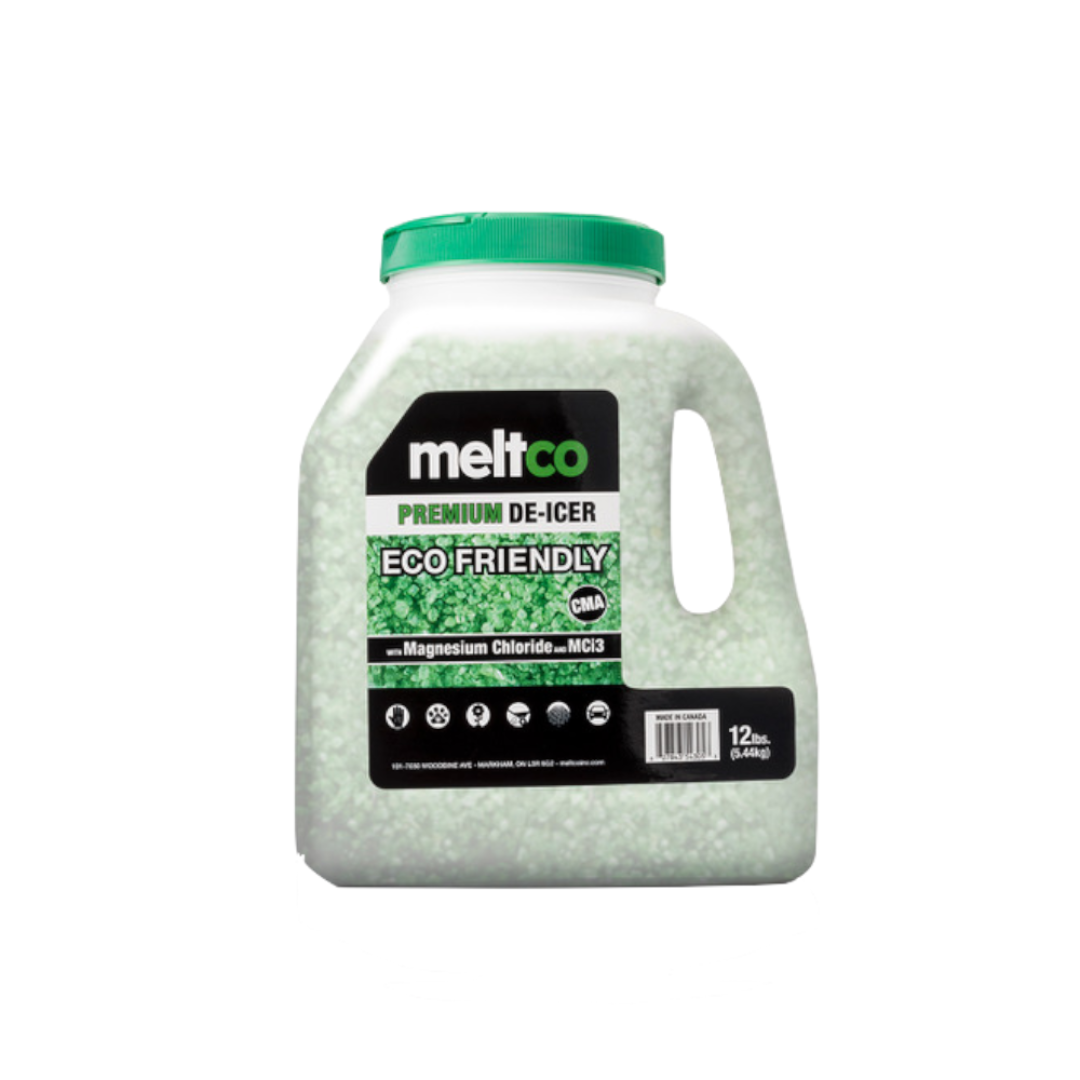 Ice Melter Delivery in Brampton - Order Today!
Finding the right ice melter can be tough! Look no more as we carry Meltco Premium Deicer which is safe to use around children and pets. We are already into the snowy season and with frequent snowfalls approaching, it is better to be prepared with the best quality ice melt products. We provide the best quality ice melter in Brampton. Our ice melters are pet friendly and extremely effective at the same time. Less Mess carry jugs of premium deicer which are also available in bags and pails. Order ice melter in Brampton today and enjoy free delivery!