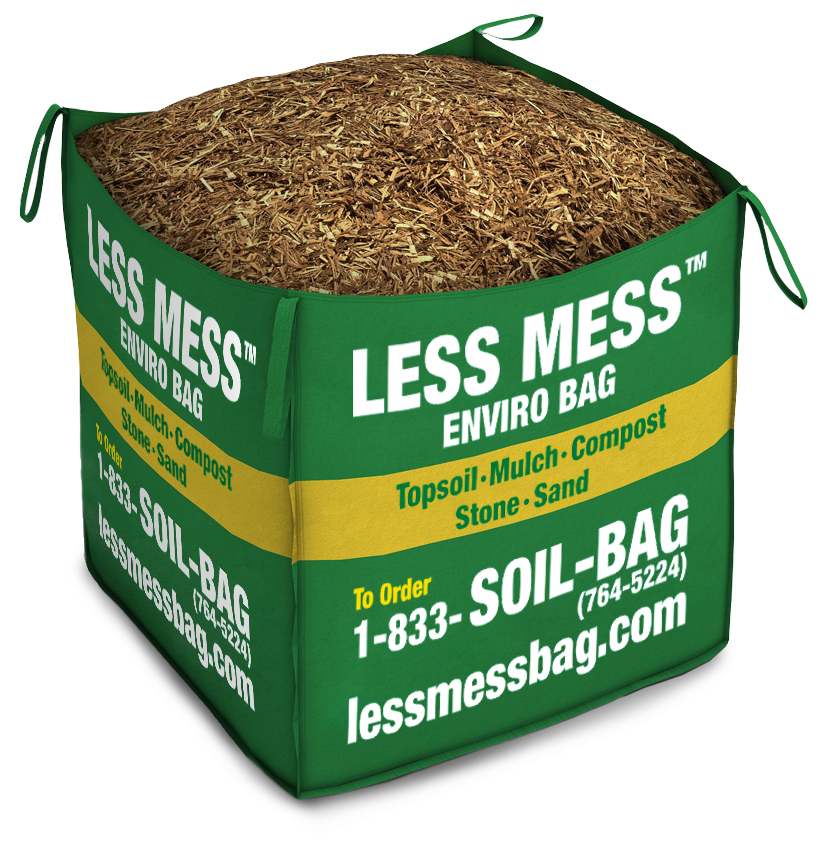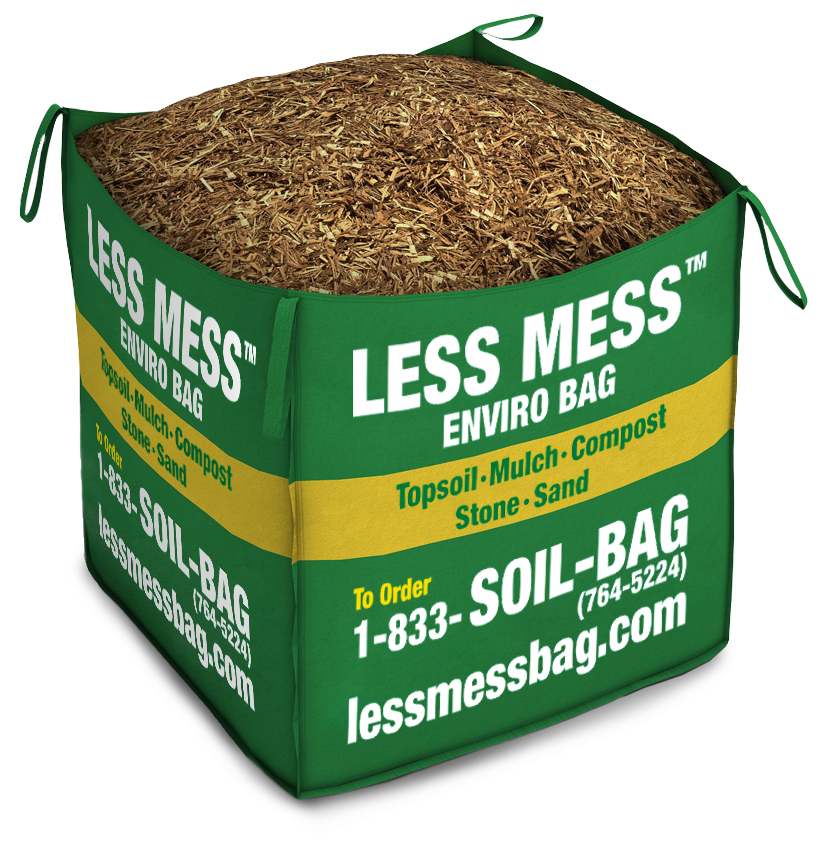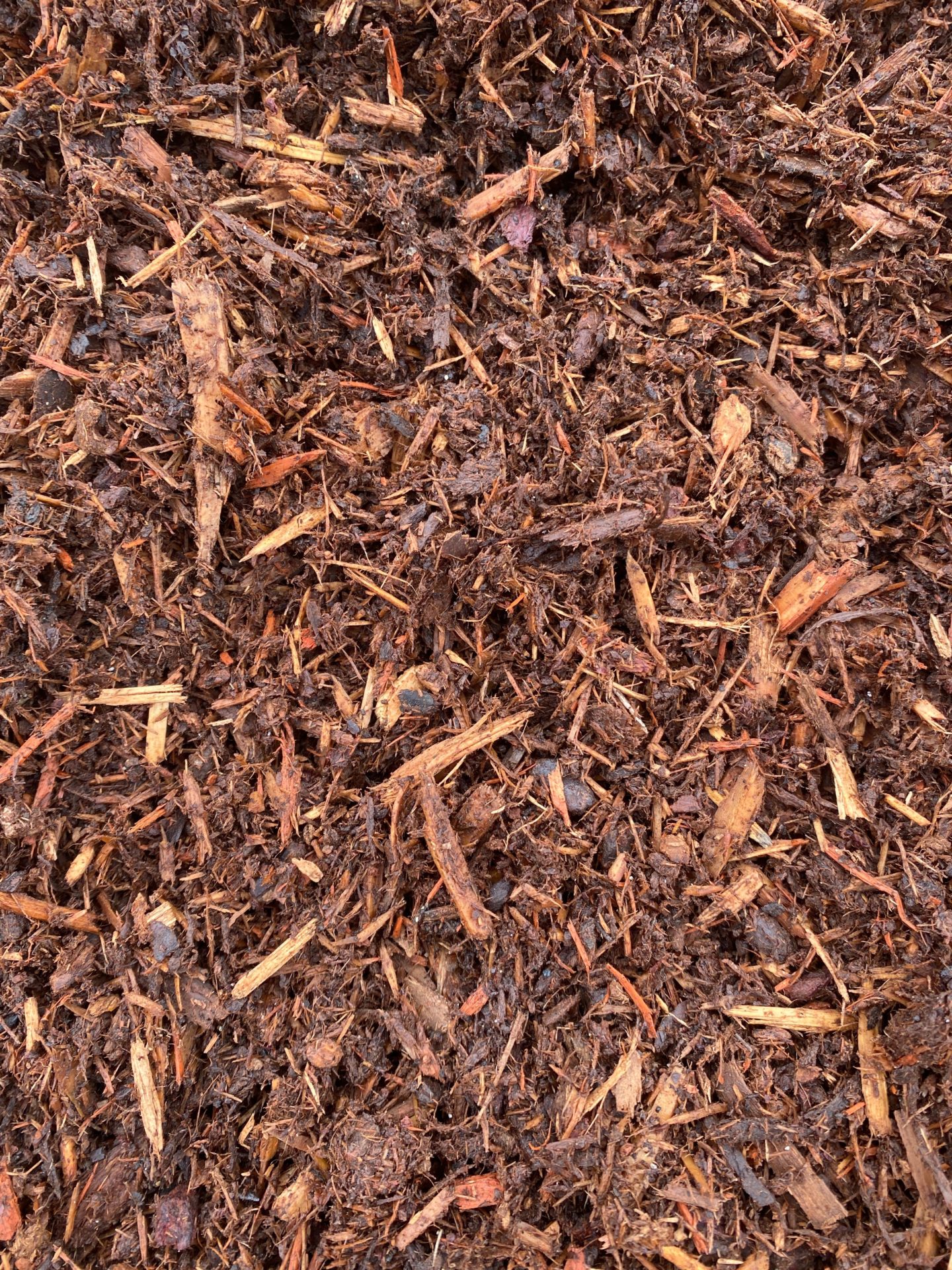 Premium Hemlock Mulch
Premium Hemlock Mulch is enhanced with natural dye to maintain its auburn color all year long. A blend of hemlock and spruce barks, this mulch is especially popular in vegetable gardens because of its natural ability to repel insects. This slower wearing mulch makes a great addition to garden beds by adding a pop of color and texture and slowing weed growth.
TOP USES
Premium Hemlock Mulch also enriches the soil, limits evaporation and shelters plant roots from sudden fluctuations in temperature.
BENEFITS OF USING
LESS MESSTM MULCH.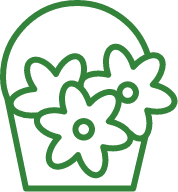 Mulch is a handy gardening accessory that you can use throughout the year.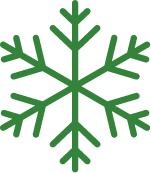 FALL & WINTER
Protect your garden over the winter by adding an eight-inch-thick layer of mulch towards the end of fall.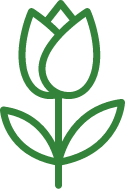 SPRING
That mulch you used over the winter will make it hard for weeds to gain a foothold in the spring. Don't forget to freshen things up with a new dose of colour.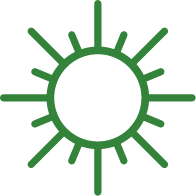 SUMMER
Mulch will help to retain moisture around your plantings and protect against drought. This will help to reduce household water consumption.