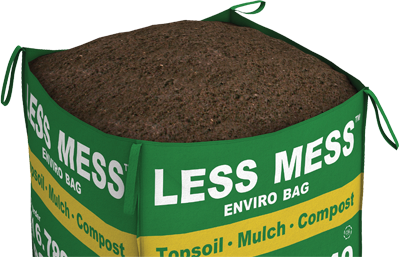 BUY LESS MESS™
TOPSOIL WITH QUICK
HOME DELIVERY.
Less Mess topsoil is a nutrient-rich blend of garden soil that is
excellent at promoting healthy plant growth.
ENTER YOUR POSTAL CODE
TO ORDER NOW:
We offer soil delivery to the following locations: Toronto, Brampton, Mississauga, Vaughan, Woodbridge, Bolton, Scarborough, Ajax, Pickering, Markham and many more.
RE-SEALABLE
COVER ON
EVERY BAG.


Sep 26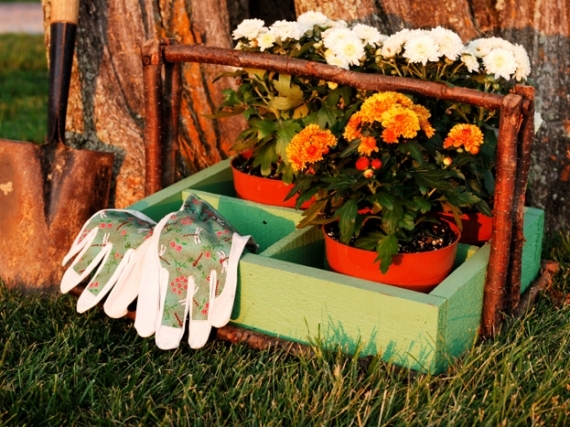 Essential checklist for fall gardening
Sep 26, 2014
The weather's still nice and warm, so now is the perfect time to prepare for next season! These 10 easy (but beneficial) steps will ensure you have a great start to the next gardening season.
MORE
Sep 26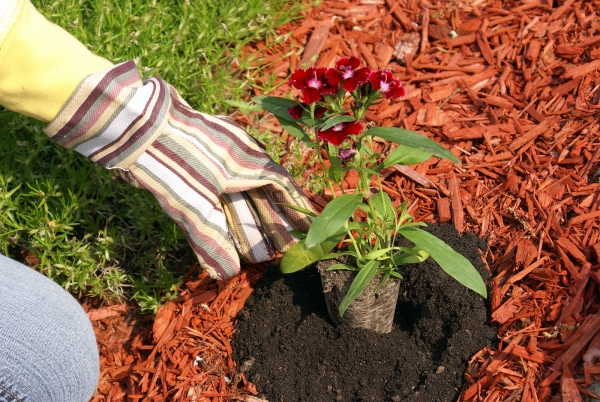 Mulching made easy
Sep 26, 2014
Mulch is an essential ingredient in ensuring a gardener's garden is up to par but it's forgotten about far too often. Here is an easy 7 step process to get you mulching for the perfect garden.
MORE