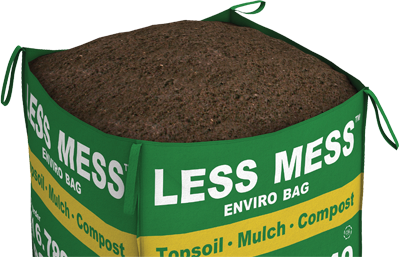 BUY LESS MESS™
TOPSOIL WITH QUICK
HOME DELIVERY.
Less Mess topsoil is a nutrient-rich blend of garden soil that is
excellent at promoting healthy plant growth.
ENTER YOUR POSTAL CODE
TO ORDER NOW:
We offer soil delivery to the following locations: Toronto, Brampton, Mississauga, Vaughan, Woodbridge, Bolton, Scarborough, Ajax, Pickering, Markham and many more.
RE-SEALABLE
COVER ON
EVERY BAG.


Jul 30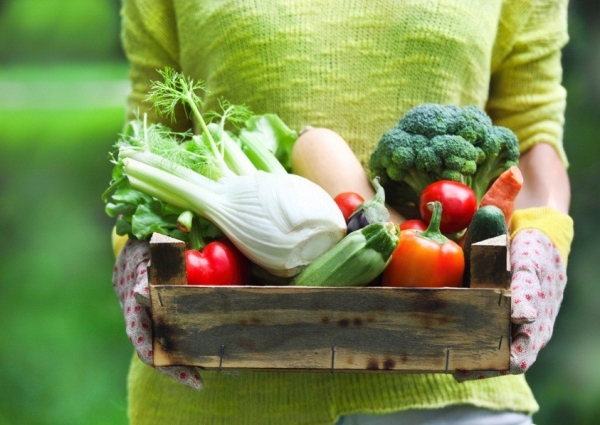 Variety Is the Spice of Life…and the Key to a High Vegetable Yield
Jul 30, 2015
We all have our favourite veggies, and what we like to eat can largely influence which seeds we plant in our garden. But, in order to keep that vegetable patch healthy, it's important to rotate your crops. To ensure you get the most out of your vegetables, here's a list of plant families and what they need to thrive.
MORE