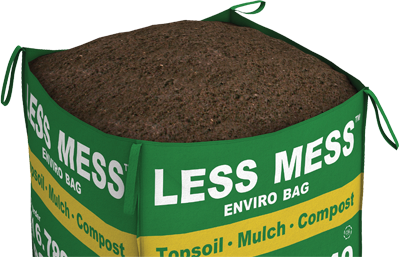 BUY LESS MESS™
TOPSOIL WITH QUICK
HOME DELIVERY.
Less Mess topsoil is a nutrient-rich blend of garden soil that is
excellent at promoting healthy plant growth.
ENTER YOUR POSTAL CODE
TO ORDER NOW:
We offer soil delivery to the following locations: Toronto, Brampton, Mississauga, Vaughan, Woodbridge, Bolton, Scarborough, Ajax, Pickering, Markham and many more.
RE-SEALABLE
COVER ON
EVERY BAG.


Jun 02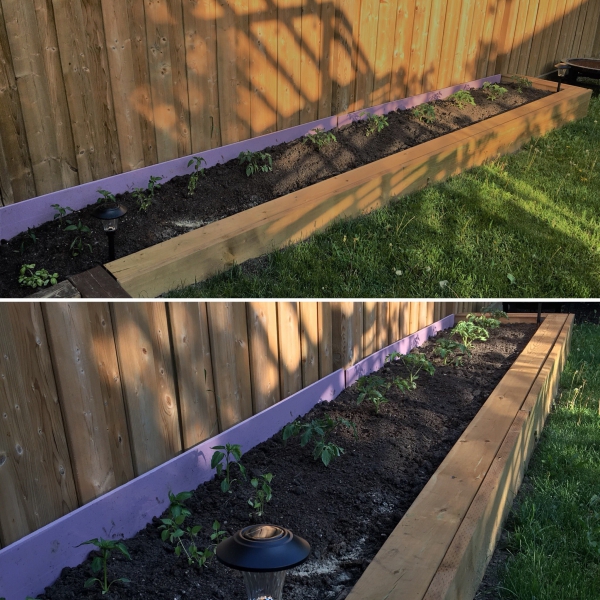 DIY - How to make a garden box in your backyard
Jun 02, 2018
Here are some simple steps from Less Mess to help you to build your own garden box for growing vegetables in your backyard. Having a garden box is not only for esthetic purposes, but it also helps contains the roots of your plants into one area.
MORE